Say Bay to traditionally a way to use television, and say welcome to the new way IPTV. but why? in this article you will know everything about IPTV. and way you should say bay to the old way to use television.
You, Will, Learn Here?
Hybrid IPTV
Most TV providers are now adopting a hybrid approach to IPTV to solve some of the issues with fully IP-enabled broadcasts. because IPTV requires a very height speed to receive a huge of data.
Hybrid IPTV takes some of the traditional TV services and some the IP-based ones. This is the best choice of IPTV service. that is mean it's easy to roll out new products and services without completely overhauling the set-top box. the below image describes how Dose Hybrid IPTV Works.
What does IPTV exactly mean?
First of all, IPTV is standard for "Internet Protocol Television", meaning all your favorite programs on television can be watched using internet communication. in the old way, you needed to cable and satellite to start watching your favorite program. with the fast growth of technology and internet speed, you don't need cable and satellite anymore. the below image gives us the big picture of growing internet speed.
Finally, IPTV sends shows and movies through your standard internet connection. and it depends on internet connection speed.
How Does IPTV Work?
IPTV has three different formats.
1. Video on Demand (VOD)
You ask the service what you want to watch, they send it to you via the internet, streaming but not live. if you know you can start your own VOD and start getting profit. the most popular of Over-The-Top (OTT) video streaming services :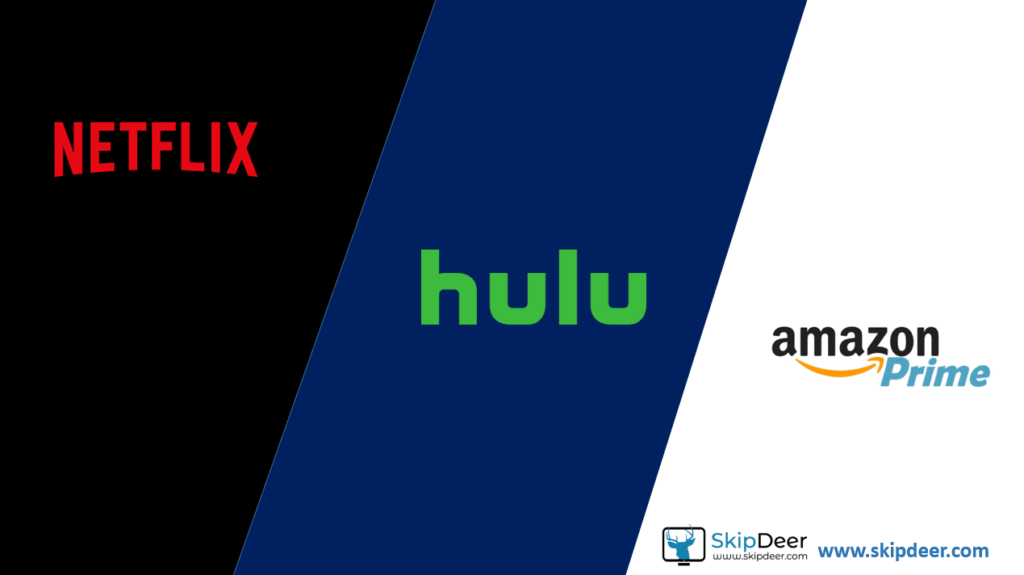 2. Time-shifted media
In broadcasting, time-shifting is the recording of programming, to be viewed or listened to after the live broadcasting. Typically, this refers to TV programming but can also refer to radio shows via podcasts. the most popular service that provides time-shifted media is BBC's iPlayer.
3. Live IPTV
The power of IPTV is live watching channels that is means you do not need to satellite cable subscription anymore. here you have a difficult thing how to choose the best IPTV service provider you can visit this article Best IPTV Service Provider In The World With Profit Service. here you go to the last but not least point.
Futures of IPTV
The hardest question here is how many ones use IPTV services? , but there's no doubt that IPTV will be increasing in popularity. Grand View Research estimates that the market will be worth over $117 billion by 2025. The increase in user demand, as well as improvements in networks, will support this growth. If we want to list the features of IPTV :
First: you don't need any cable or satellite.
Second: you need only an internet connection.
Third: cheaper compared with traditional television subscription.
Fourth: this most important feature watch thousands of VODs, Serials, and your favorite TV in one application.
Finally Best IPTV Service Provider
There are a lot of IPTV service providers. but we recommend to you SkipDeer provider, but way?. Check SkipDeer Pricing. each package in skipdeer contain the below features :
40,000+ TV Live IPTV Channels

 4K, HD & SD Channels

 Premium HD Sports Channels

 TV Guide (EPG)

 Free Updates

 Available Worldwide

 Support All Devices

 30,000+ Movies & Series (VOD) Primum and Free.

 Fast Delivery

 24/7 Customer Support

 99.9% Uptime

 AntiFreeze Technology
In short, the future of TV is IPTV.